Dr. Robert Pauline, PT, DPT
I am a home grown Central Valley guy. I graduated from Clovis High School in 1997 and completed my Masters Degree in Physical Therapy in 2007 at CSU Fresno. After practicing locally in the hospital and out patient setting for 7 years I decided to go back to school to get my doctorate degree. I completed an additional 18 months of rigorous training to complete my doctorate degree with an emphasis in orthopedics. I love what I do and enjoy going to work every day.
I am a so blessed to have been married to my sweetheart for nearly 16 years now. We have been blessed with 4 wonderful children.
When I decided to open my own practice in August of 2014 it was a family decision. They each support me in different ways. Being happy and at peace in my home and personal life allows me to give my best to my patients. I am motivated and strengthened every day by my loving family and my faith.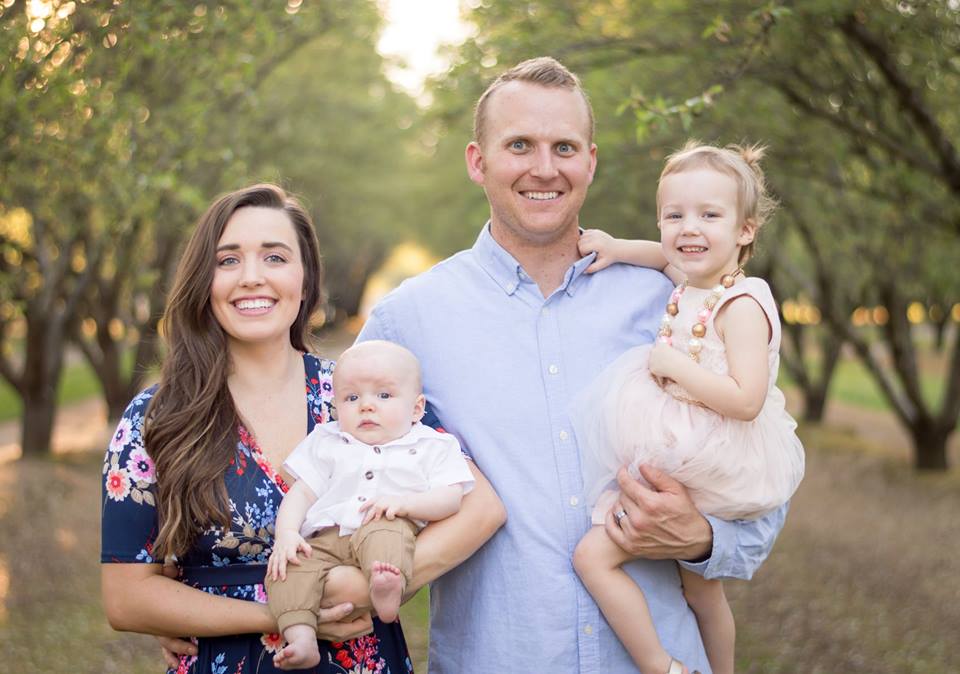 Dr. Justin Hupp, PT, DPT
I was raised in Granite Bay, CA which is a suburb of Sacramento. I played tight end on the high school football team and then went on to play 1 season at Weber State University and another season at a junior college in Sacramento. I always had a passion for fitness, sports, and the human body so in college I decided to pursue physical therapy.
I graduated from BYU-Idaho in 2013 in Exercise Science and then completed my Doctorate of Physical Therapy from Fresno State in 2016. I met my wife during my undergraduate work at BYU-Idaho and we were married in 2013.
We now have 2 beautiful young kids that keep us busy. My passions in life are my family, serving the Savior Jesus Christ, and pretty much anything that involves the outdoors and a good adventure.
"No other success can compensate for failure in the home." David O. McKay